These Tips Will Transform Your Kitchen Cabinets
These Tips Will Transform Your Kitchen Cabinets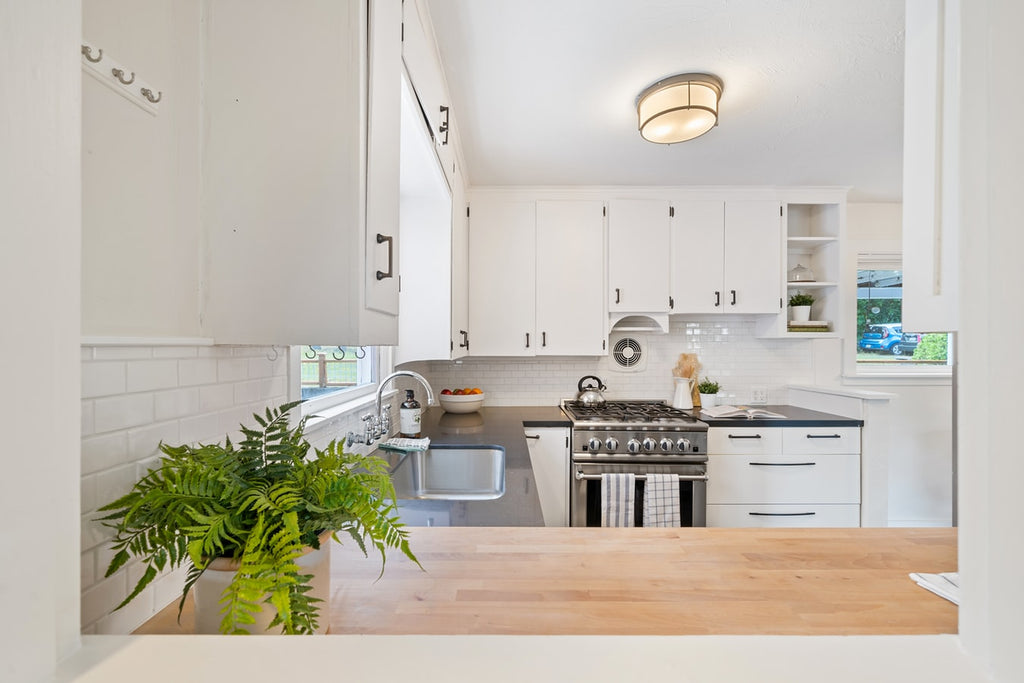 It may seem impossible to keep your kitchen cabinets organized, especially if there is a lack of space. Food and kettles all want their area, and the situation can become chaotic. Extra cabinets may not be available, but there are ways to keep your cabinets organized and keep your kitchen clean and tidy.
It may sound obvious, but it is not. Start by cleaning all your cabinets. Empty them and discard expired products or glasses that are worn out. Give away what you don't use and make room for what you use.
Arrange your herbs and spices
Put your stuff in glass lid food containers to put them in order. It will be easy to find and use basil or cinnamon when you need it, without having to separate the sachets.
Put similar things together as if you were in the supermarket. On the one hand, it will help you find what you want quickly, on the other, it is beautiful and aesthetically pleasing.
It is quite challenging to find, e.g., paprika, because the packaging is small and looks like other spices. Place the little packages in a Lazy Susan, so they are all together and find them much more accessible.
With utensils, make sure you have easier access to what you use every day. Put those for special occasions (platters, etc.) on the higher shelves and back.
Put spice racks, cork, hooks, or shelves inside the cabinet door. There you can store a lot of things and not let this place unexploited. It will be effortless to find them when you are looking for them.
Put things that you use for cooking near the place you cook. You don't have to walk around your kitchen to find them - you can have them next to you. It may take a while for you to change your mind about things, but it will pay off later.