Useful Tips For Home
Useful Tips For Home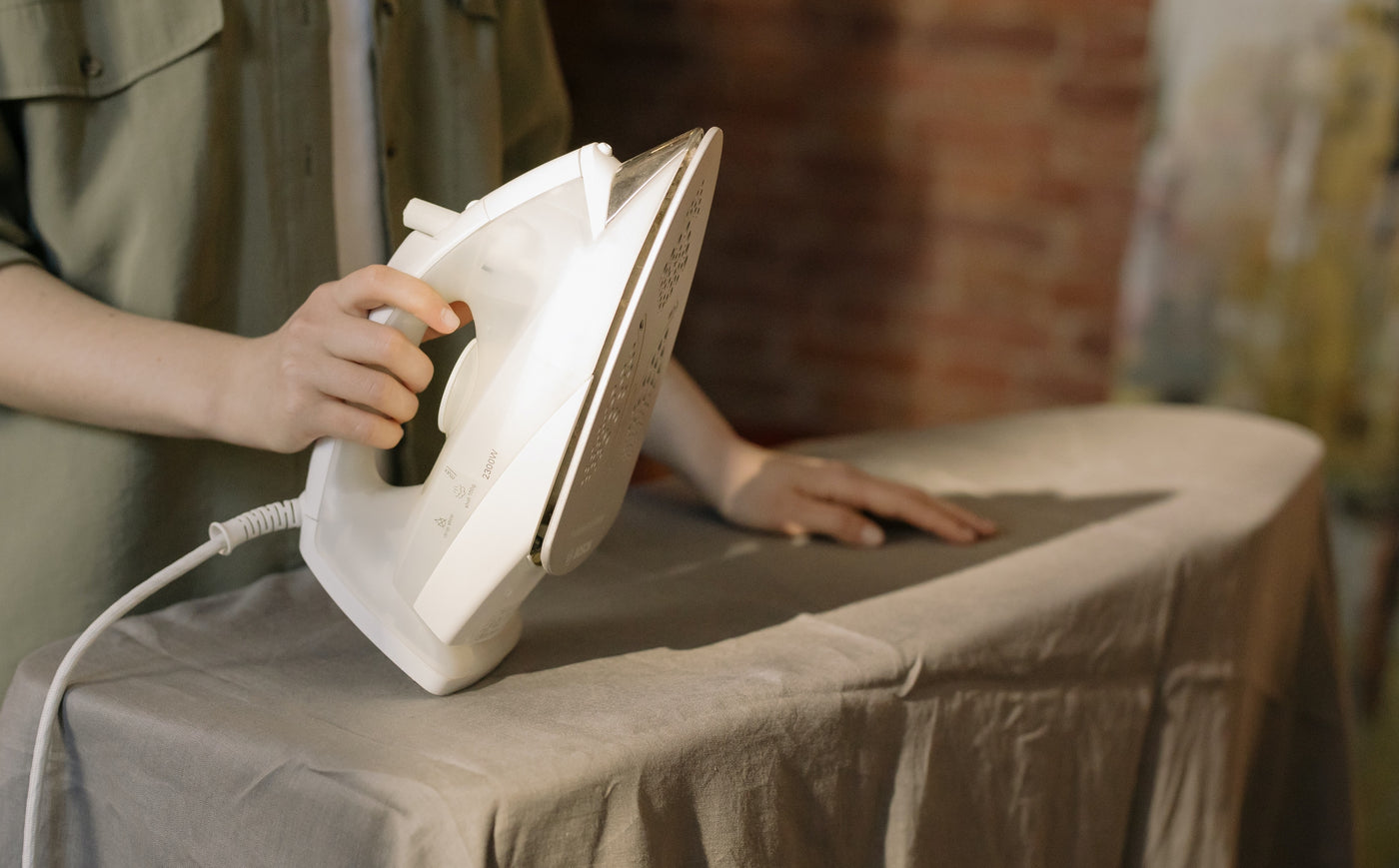 7 Mistakes You Make When Ironing And How To Fix Them! 0
Learn how to avoid damaging your favorite clothes and your iron. Whether you have become a professional in ironing or are taking your first steps in, it is good to prevent the following widespread mistakes. 
Do not iron clothes that are too dry
Your clothes should be slightly hydrated so that you can iron them much more quickly. You will make ironing a piece of cake by spraying them with a special spray for ironing. 
Do not iron your delicate clothes last
The iron needs more time to cool than to heat up. Start ironing fabrics that require the lowest possible temperature (such as polyester and silk) and continue with cotton and linen. If you do the opposite, you risk "melting" your fabric. 
The latest technology irons can "withstand" tap water. It is advisable to use distilled water in the appliance. Deposit or mineral in the water will lead to generate the scales and block the steam holes.
Many things can stain your iron. Make sure you clean it often with a mixture of baking soda and water when it is cold, or if it's hot, use a special paste that you will find on the market. 
Do not run your iron over metal objects
Make sure to keep the soleplate of the iron very smooth. Do not run it over metal objects such as against the ironing board, buttons, zips, etc.
Do not store your iron while it still has water inside
Always make sure to empty your iron before storing it. So the water that is left inside won't destroy the inside of the iron. 
You are using the wrong ironing board 

Ironing boards may not have evolved much, but Hafele's Wall Mounted Ironing Board makes the difference. This super innovative German-made ironing board features a 180° rotating turning mechanism, locks in left, right, or inclined position, and is 
ideal for left or right-handed people.
It is the perfect solution for your laundry room, guesthouse, holiday home, and perfect for motel and hotel rooms.  With Hafele's Ironing Board, you will save a lot of time; you will save space and make ironing a breeze!