Renew Your Closet Like a Celebrity With These Secrets!
Renew Your Closet Like a Celebrity With These Secrets!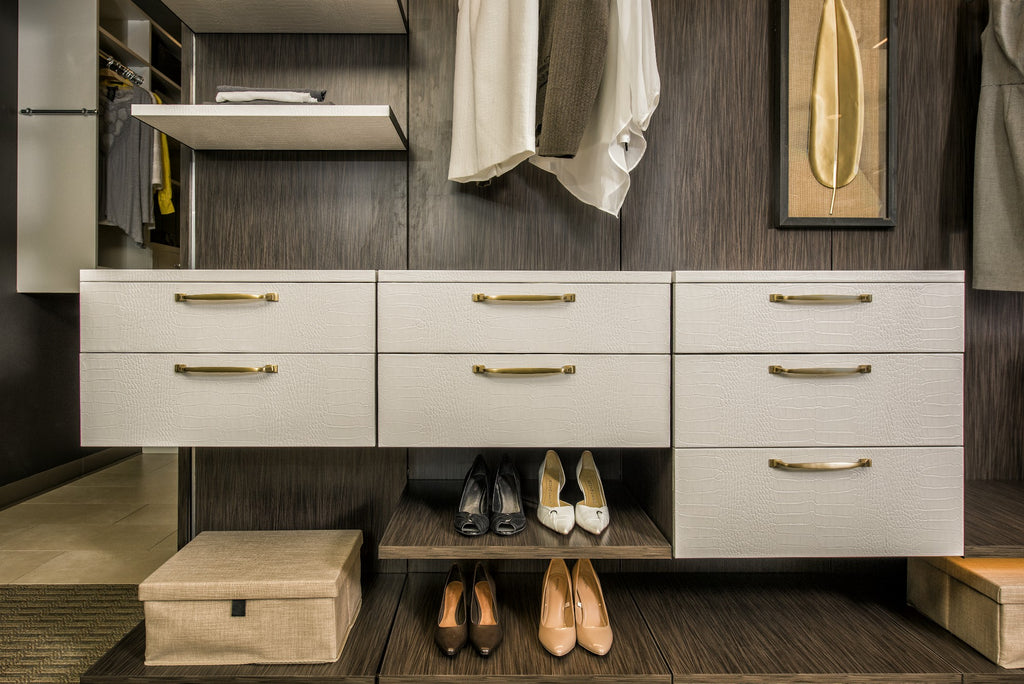 When we talk about celebrity wardrobes, we mean not just a closet with clothes, but vast spaces (some of which are the size of a regular home) with rooms, closets, shelves, and drawers. Want to know the secrets of a great wardrobe? These are the tips to create a luxurious closet even if you don't have a lot of space:
Install a rotating mirror
Every celebrity needs to see themselves from all angles to know for sure that there is no defect in their clothes or how they look on them. A
rotating mirror
is a perfect solution!
Necessary for any celebrity who respects herself. All celebrities want a bench that has all the bags on top so they can easily choose which one they want to wear without having to look around for hours.
Light up the closet space
Light up the wardrobe with the closet rods with LED lighting, or with a rechargeable light, with a motion sensor.
Emphasize the details when painting the room or space you have chosen to transform into your closet.
Buy high-quality wire hangers and be all the same. This way you will keep your articles unwrinkled and organized.
Replace old handles and knobs
Give your closet drawers a fresh new look by replacing the old handles and knobs.
Add closet rods to hang more clothes
Keep your closet organized with style and hang more clothes by adding
closet rods
.
Find a place for every item in your wardrobe. If all of your clothes, accessories, and shoes have their space, then your closet will always look perfect and thoughtful.