The Smartest Ways to Put Your Kids Room In Order!
The Smartest Ways to Put Your Kids Room In Order!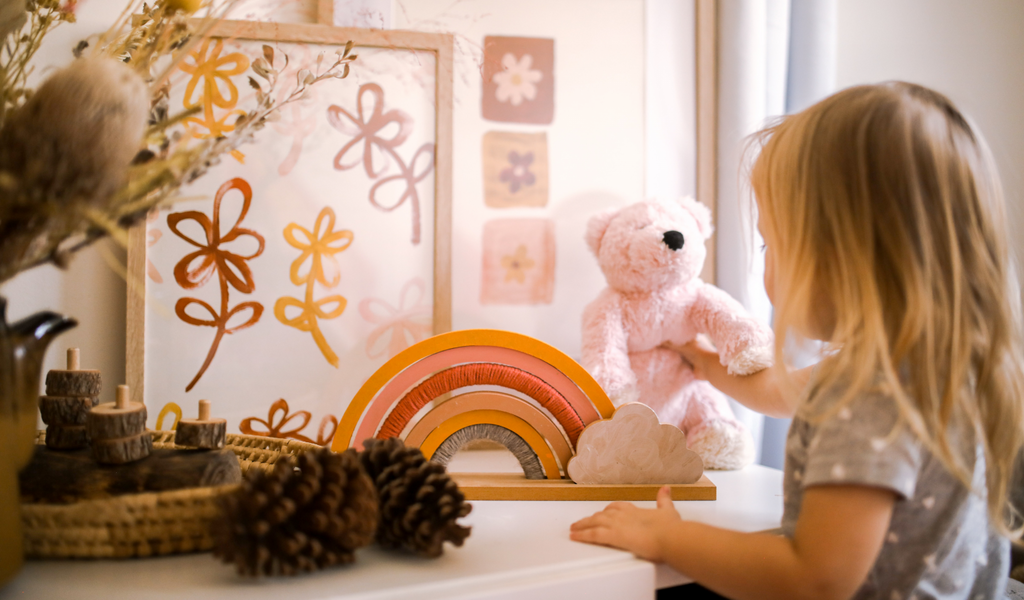 Does the children's room resemble a battlefield? See how you can bring it back to normal with style and imagination! Dolls, cars, books, markers, etc. We understand why it may seem impossible to tidy up the children's room, but there is hope! Aside from the fact that it is never too late to teach your little one simple and easy ways to organize his toys, the truth is that setting and managing the children's room can become a fun and easy process for everyone. The only prerequisite is to follow the tips below:
It is essential for every child to feel that they have a space in the home that belongs to them and can call it "their own." And because his toys should not be scattered everywhere in the house, all you have to do is let him choose the part of his room where he will store and put his toys so that you do not find them scattered everywhere. 
Whatever your budget is, there are several cost-effective solutions on the market to solve the problem of storage space for a children's bedroom: shelves, colored boxes, and baskets to small trunks and hangers. 
To make the organization of the children's room more enjoyable for both you and your little one, all you have to do is decorate them! In what way; The happy decorative stickers with children's themes, the vivid colors, the blackboard, and the children's paintings are the surest solution. 
Place the shelves and storage boxes low so that your little one has direct access to them and doesn't need to call you every time they want to pick up or return an item from and to them.
Extra tip: your kids will not have excuses anymore for the clutter that dominates their room! 
In collaboration with your child, put the items in his room in groups according to their purpose and type. Next, decide which items will be stored on which shelf, storage box, etc., and place them in the appropriate storage space. 
Have you decided where and what will be stored? Do not forget to tag what you keep. Arranging and reconciling will become much easier not only for you but also for your little one.
Tip: for you, just one word may be enough to remember each object's correct position, but for the younger members of the family, it is better to use pictures. For example, put the painting, sticker, or photo of a toy out of the box with the corresponding toys. And when all the items have their declared place in the children's room, you will see that the money you spent on organizing the games will go to waste!