Practical and Functional Organization Tips for Every Room
Practical and Functional Organization Tips for Every Room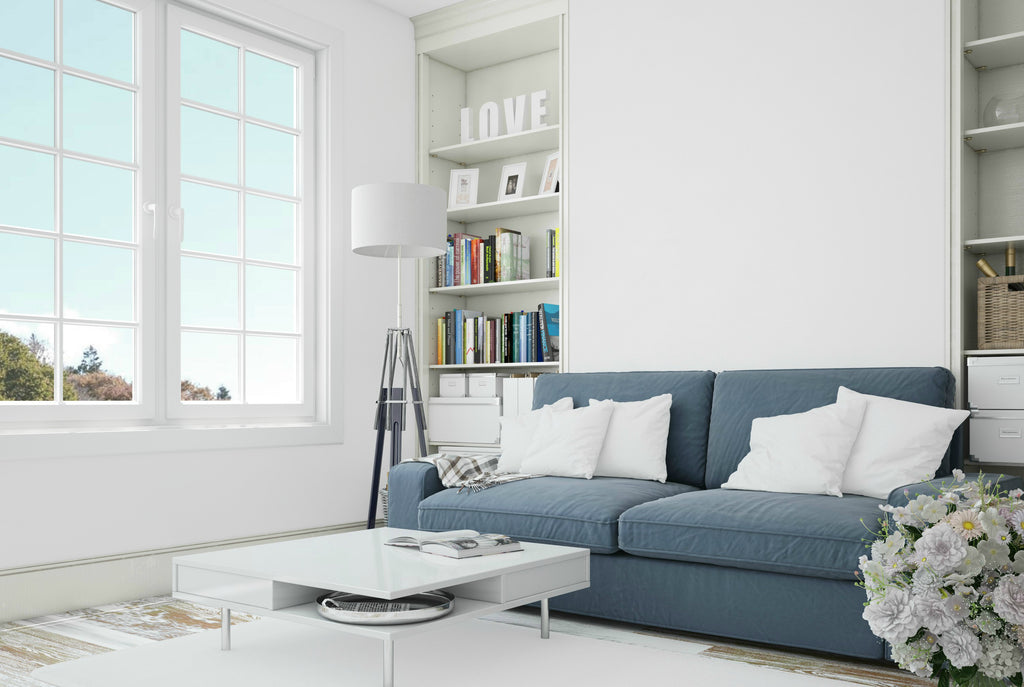 An organized home space means that he who lives within it can bring out the best in himself. How could you be creative if your closet is overflowing and your kitchen is entirely cluttered? How could you rest at night if your bedroom is a mess? An organized home makes you more productive. That's why we gathered the most practical organization tips for each area of ​​the house. These are the ones that the professionals suggest, and that will surely compensate you.
The entrance to the house is usually messy because things do not have their space. Wall hangers, magazine organizers, etc. can provide the solution. Even a basket leaning on the table can help. Prefer to store the shoes in the bedroom's closets or shoe racks so that the house's entrance does not look like a bombarded - from shoes - landscape.
What do you like to do in your living room? How do you spend your time? These answers will guide you on how to fix it. For example, if you spend time relaxing, reading, or watching TV, make sure you have comfortable pillows, a magazine organizer, and a tray to put all your remote controls. Get wool or wicker baskets that suit your style and create a space you like and relax.
Your kitchen should look clean and tidy at first glance. The clutter in the kitchen stems mainly from the fact that some things have no place. If there are things that do not belong in the kitchen area, remove them, and find their place. Put food in order. Discard the expired ones, group them, use jars with labels. The difference will be noticeable.
A tidy bedroom will welcome you after a long day. Keep as few things as you can in the bedroom. On the nightstand, for example, keep a reading light, your glasses, and the book you are reading. After all, most of the bedroom space is occupied by the bed - take some time to lay it out. To be motivated, remember how you feel every time you enter a lovely hotel bedroom.
Bathrooms generally have limited storage space, so keep just what you use every day. Throw away old make-up and expired medicines and get rid of what you do not need. The hooks on the walls or a shelf system can significantly facilitate the organization in the bathroom. You can hang towels or even jewelry while bathing.
Organize first and then go shopping
Do not buy dozens of boxes and storage baskets before you clear your space first. After clearing out, go to get what you need. This way, you will save money, and you will not run out of boxes that you will not know where to use.

Do not promise yourself that you will do more than you can do
Do not say how you will spend an entire day organizing the whole house. Very few people have the time and energy to devote 8 hours to home organization. You will probably get tired after a few hours and will not want to continue. Spend 2-3 hours organizing space and spend another day with another room.

Do not think that once you have organized your space, you are done. At some point - it may be quite soon - you will need to repeat some organizational processes.