6 Tips to Increase Natural Light Inside Your Home
6 Tips to Increase Natural Light Inside Your Home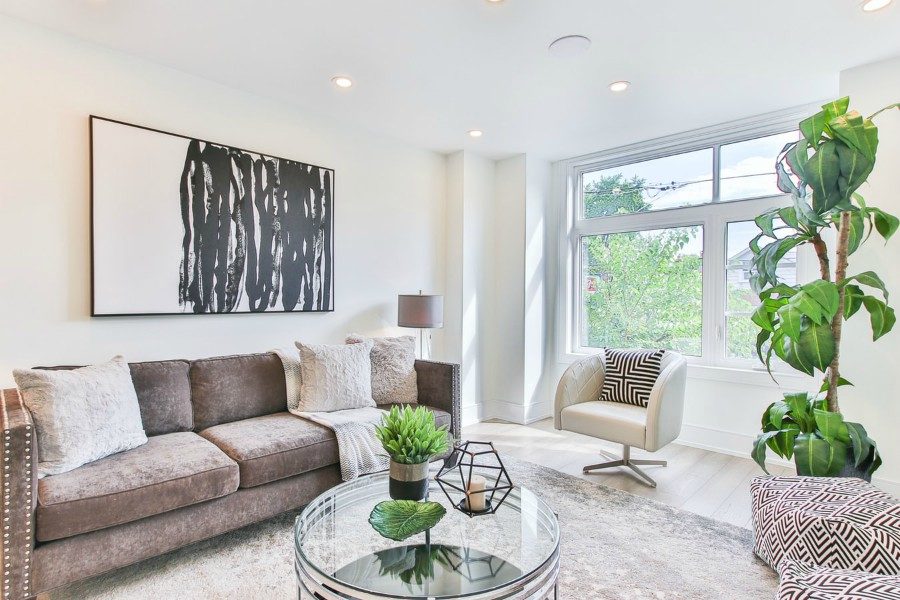 Want to make your home brighter without spending a lot of money on power bills? Here are six tips on how to increase the natural light inside.
Mirrors reflect light, so it is best to have as many mirrors as possible. Hang mirrors against windows or glass doors to maximize the natural light in your room.
Paint with bright colors that reflect the sunlight better and a wall in soft tones like gray, cream, or pale blue will bring natural light into the room effectively and economically.
Some bulky furniture often prevents sunlight from entering your home. Move the furniture near the windows so that they are all a few centimeters away.
If your curtains are too thick, then natural light will not easily come into your room. Replace the thick curtains and choose thinner fabrics, such as cotton or linen.
If your room is relatively dark, then don't make it even darker by putting blinds on your windows. Better leave your windows bare or add thin curtains.
Buy furniture with glass or metallic colors.