5 Tips to Refurbish Your Home Office
5 Tips to Refurbish Your Home Office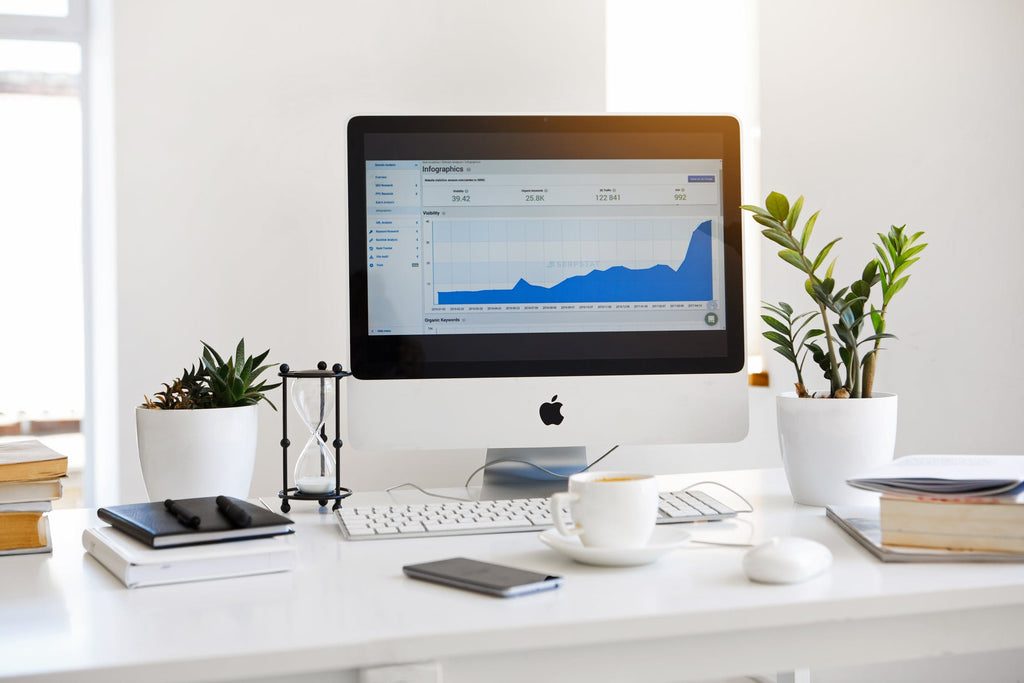 Typically the most overlooked and the least decorated room in your home is your home office. Since you won't receive or spend a lot of time with your guests in the home office, you'd instead decorate other rooms, such as the living room.
It's time to change and make every single boring home office stand out and become unique.
Follow these 5 tips and get everyone to comment and compliment how amazing your home office is.
 Of course, you'll need stationery when you're sitting and working in your office. After all, the office is still a part of home decoration. Add a stylish lamp, files, and folders, but also add more personal items like a photo frame.
Select your favorite color and paint with this the wall behind the desk. You could paint the wall's entire surface or just a little bit. Play with contrasts and colors. For greater contrast, you can even use wallpaper with patterns.
Even if your office furniture is too simple, small or monotonous, just above the wall you can add shelves to create a separate office corner in the room already in place. Also, a special and convenient chair will make your home office stand out.

If you want to have a calendar, notes and papers, and anything else you need in your office, just do it in style. To match the rest of the decoration, hang on the wall bulletin boards symmetrically and in color shades. Turn whatever you want to hide into the most intriguing decoration of the office.

Create an office space from scratch
If you do not have an office space in your home, you can design it yourself. Choose any corner in the living room, hallway, or bedroom, and hang up a large wooden shelf at an office-friendly height. Add a chair and a table and no one will deny that this is your new home office!