4 Magic Tips To Make Your Home Look Bigger
4 Magic Tips To Make Your Home Look Bigger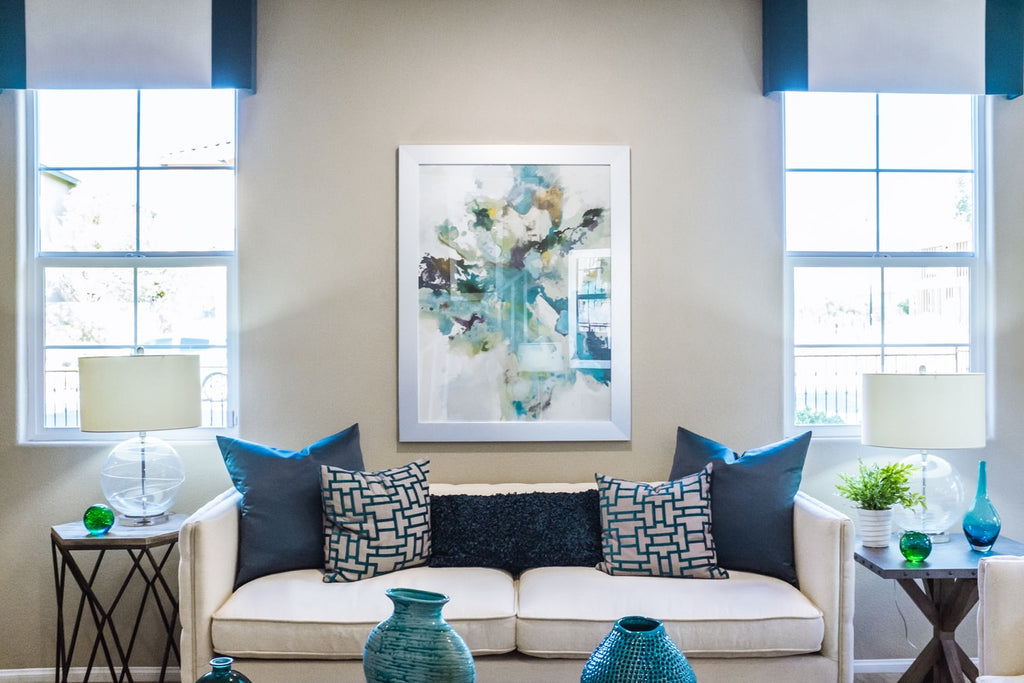 While you love your home, do you complain about its small spaces? Do you think all the things in the living room are stacked and every room looks a bit heavy and dark? But there is a way to transform it into no time!
If you place a large compound in your already tiny living room, then you will close the space even more. Remember that all furniture must be small and allow light to diffuse into space. 
You must pay particular attention to the color of your walls, curtains on windows, and carpets. The lighter the colors, the better. White is a must!
A mirror is the key to small spaces! You can, for example, use it at the end of a hallway, in the living room, or anywhere else in the house that fits. It's an excellent trick, and you will love it!
Do not forget about purging
It is mainly a clarification and not a tip. The tidier a home, the bigger it looks. The spaces must be comfortable and free to move around.
 Follow these four magic tips, and although the squares remain the same, the spaces double!