How To Save Space In Your Closet
How To Save Space In Your Closet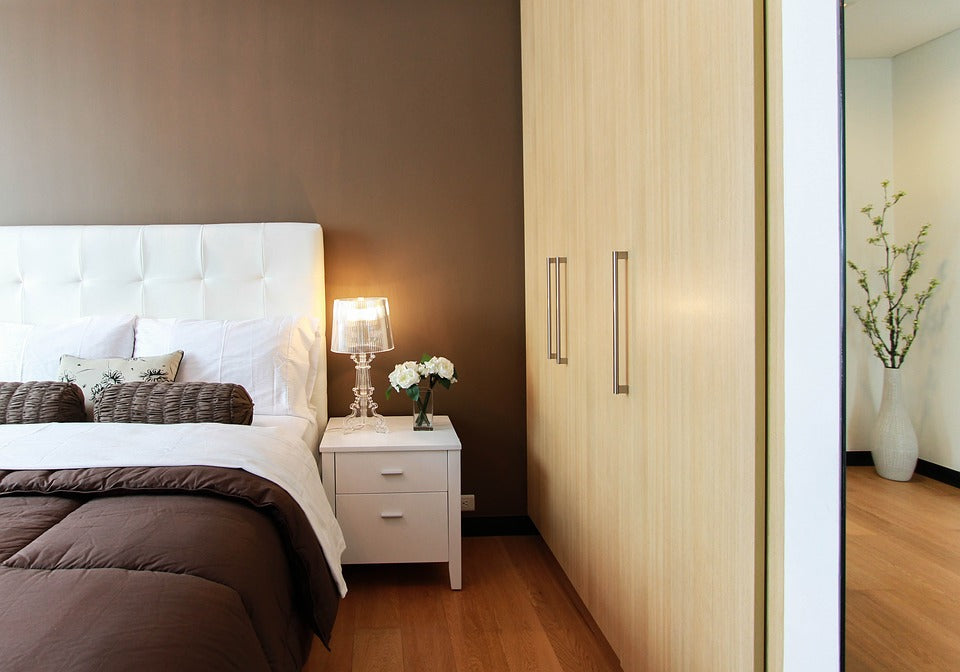 Small wardrobes often feel like they don't fit enough clothes and shoes (at least not as much as we'd like), but with some smart moves, you can save space and conveniently organize your belongings. 
Get rid of anything you don't use
It seems obvious, but the truth is that our wardrobe often contains good things. If there are any clothes or shoes, you have been using for more than a year or if some clothes are no longer fit you, collect them, store them in boxes and donate them or put them in a warehouse. You will see that with this simple move, you will save much space in your closet. 
Use all the available top shelf's storage space by installing a pull-down hanging rack to hang clothes to the ceiling in your closet and still have access to them. It is an efficient way to add extra closet space. Install a pull-down rack to hang pants and skirts on the top and beneath them, at eye level, place shirts, and blouses. Pull-down rods are also helpful for those with physical limitations, including the elderly and those who use wheelchairs. 
The corners of a closet are usually left untouched. To make use of these, obtain
racks on which you can hang belts, clothes, and accessories.
A closet door is an ideal place to store things. Use hooks to hang your ties, bags, or scarves, and add special shelves with fences for your shoes.