5 Habits That Will Help You Maintain a Minimal Kitchen
5 Habits That Will Help You Maintain a Minimal Kitchen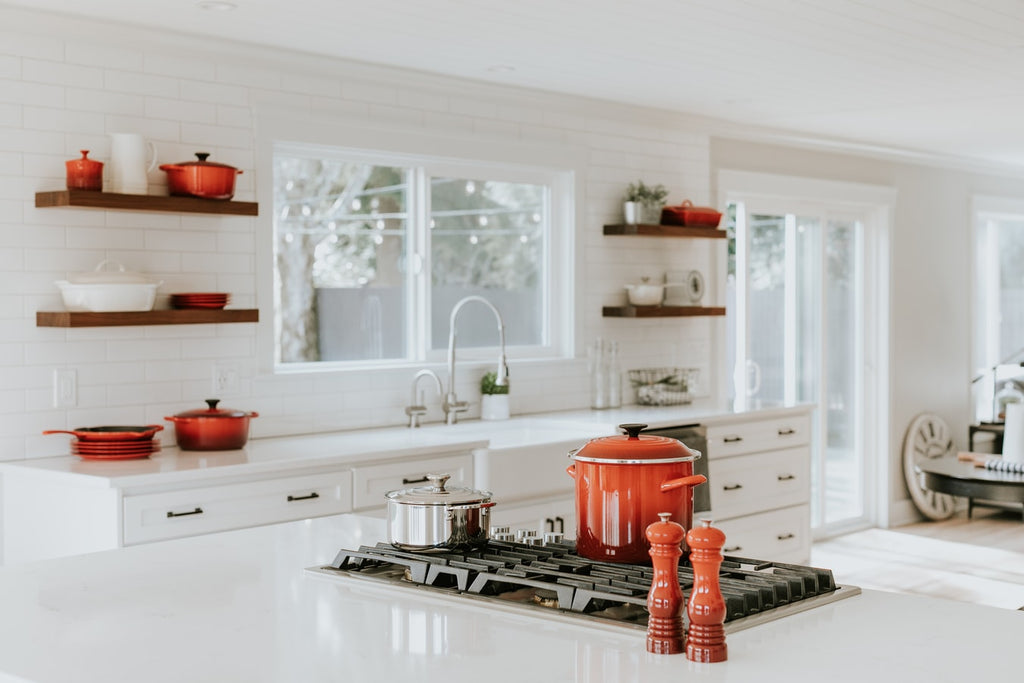 Creating a beautiful, minimal kitchen requires a lot of work on your parts, such as organization and clean-up work.
But maintaining a minimal kitchen is a whole different story. It is because clutter is a part of your life. And you may be able to have it under control - most of the time - but there are times when it seems to beat you.
Here are the five habits you need to adopt if you want to have a minimal, well-organized kitchen at all times.
Wash Your Dishes During Cooking
No one wants to wash a sink full of unwashed dishes, but in many kitchens, this happens almost daily. If you leave the dishes dirty, within a few hours, you will have a messy sink. Be sure to wash your utensils and all the dishes you use during cooking. Immediately after eating, wash the dishes, and you will always have a stainless sink.
Clean your countertops every night
No matter how clean your countertops are, if you place many appliances on them, the result will not appear neat and organized at all. Every night before going to bed, store whatever doesn't need to be on your countertops. This way, you will wake you up every morning to a perfect, organized, minimal kitchen.
Be very strict about what you bring to your kitchen
Keeping your kitchen minimal is not just about organizing what is inside the cabinets and drawers but also staying out of the way whatever you don't need. Your space is valuable. So it is a good idea to keep only the necessary.
Eliminate Clutter on Small Surfaces Often
You don't need more than 15 minutes a day to eliminate clutter, and you will always have a perfect, clean, organized, and minimal kitchen. You will be amazed at what you can do in such a short time.