5 Home Furniture Ideas For A More Comfortable Small Apartment
5 Home Furniture Ideas For A More Comfortable Small Apartment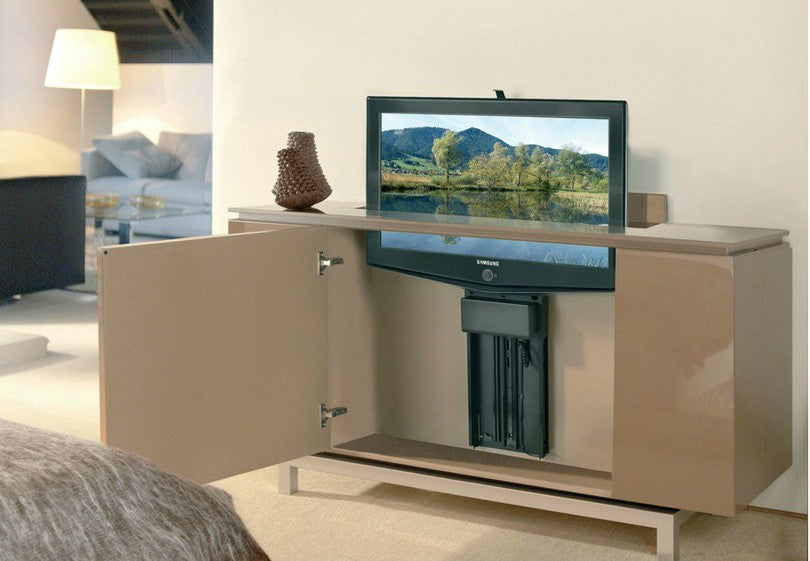 Those of us who live in small apartments know that it can be quite tricky to decorate as we wish, and it is a challenge to make room for all our personal belongings. It is also a challenge to make the apartment comfortable and functional, using various techniques. However, it seems that everything starts with the choice of home furniture. Furniture is what determines how much space is left to move around each room.
One could say that it is sufficient to put small furniture in small apartments. However, there is one major issue in this regard. The problem is, every home should be comfortable and welcoming to the people who live in it. Small furniture does not always achieve the purpose we desire. For us, the selection of furniture should be guided by the design of the apartment and take into account its particular needs. We've put together some inspiring furniture ideas to suit the needs of most small flats.
Do you want your living room to have enough space to relax with your loved ones after a busy day, but don't know how to fit two sofas? Don't worry; this is a widespread issue in small apartments. The solution is to put a corner sofa in your living room, which rests against the wall behind it. The location of the couch is critical to saving space. We place the corner sofa on the wall as tightly as possible to leave space in the center of the living room. This space gives the illusion that the living room is more spacious. As you understand, it is essential to keep the center of the room empty and not filled with armchairs, footstools, and other unnecessary items.
Glass surfaces are vital when decorating small compartments. Since you can see through their transparent surface, you feel as if they are not restricting space. A glass table is ideal for your living room for the same reason we mentioned above. It is good to have a space in the center of the living room to give the illusion that it is more abundant. However, we understand that there is a need for a coffee table in the living room. For this reason, glass tables have become so popular, and they are also ideal for minimalist decorations.
A Television-lift, TV-lift for short, is an electrically powered mechanical system that lifts televisions vertically out of furniture, ceilings, cabinets, etc. The main reason for using a
TV lift system
is to save more space when you don't use it and to integrate the television into the existing interior design of a room without the TV disrupting the overall design appearance.
The mirror is a must for any home for the practical purpose it covers. However, for small apartments, they have a dual purpose. The first goal is to reflect your image, and the second is to reflect the surrounding space. It makes the room look bigger than it is, creating a visual illusion. Of course, this illusion is very useful because it makes the room look more spacious, solving part of your problem. In other words, the mirror cannot solve the problem of confined space in your apartment; however, it may make you forget that it has a limited capacity.
The bed is the only bedroom furniture that cannot miss from the room. However, it tends to be the bulkiest furniture in the area and generally the most massive furniture in small apartments. What you need is a bed lift for maximum space-saving. In this area, you can put things you use every day. So, you save valuable space and help you arrange your items properly.
Do you want a dining table in your kitchen without getting annoyed when you don't need it? The solution for you is the folding furniture. In other words, you need a table that opens and closes quickly but also chairs with the same properties. The excellent point about this idea is that the furniture that folds is reasonably priced and is usually more economical than solid furniture. At the same time, they allow you to move them where you need them for the purpose you need them. Their only disadvantage is that they usually lag in comfort. A folding chair tends to be more uncomfortable than a fixed chair; however, you will solve this issue with the use of pillows.