7 Tips That Will Put Your Bedroom In Order
7 Tips That Will Put Your Bedroom In Order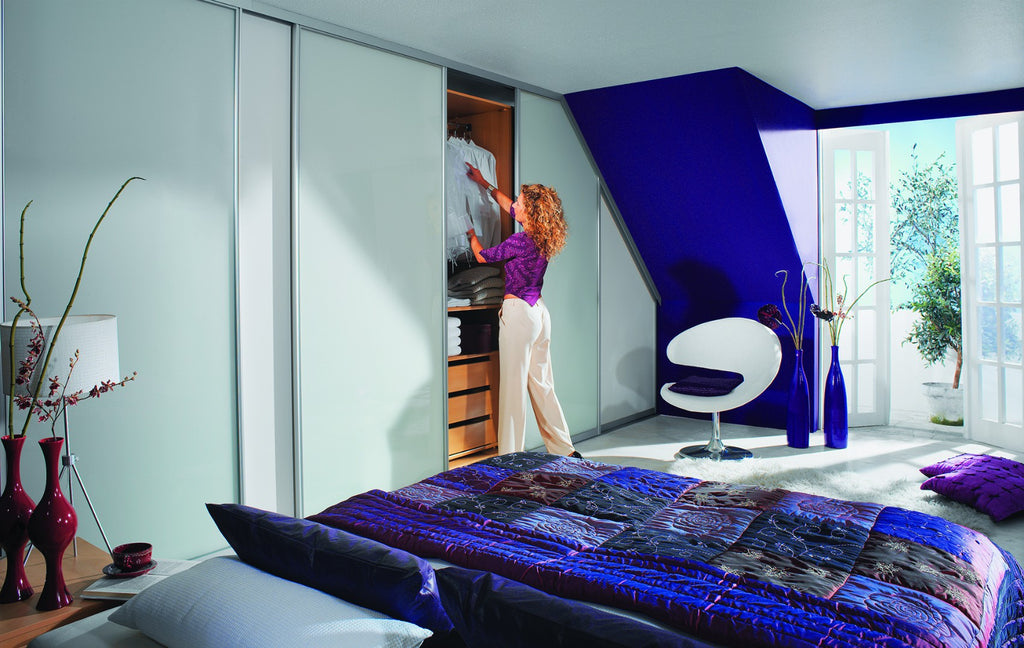 Our bedroom is the most personal space in our home. So, it must always be organized and tidy. While in our bedroom, we rest, we dream, and of course, our bedroom is where we see the first light of the day. You can create an organized room by following these 7 tips below.
Empty your closets, drawers, and storage areas. Only then will you be able to organize your belongings accurately and put your room in order. Once you have emptied them, just put them in place by category, throwing away everything you do not need and use.
Add as much storage space as possible, but make sure they do not take up too much space. An excellent place to store things is under the bed. You can place the clothes you do not need at any time of the year or pack items that are not useful to you in your daily life. Alternatively, a beautiful chest of drawers can undoubtedly serve as storage space but also beautify the bedroom.
Shoes are a nuisance in many homes as they are the first thing you take off when you enter the room, and they usually stay there on the floor until you wear them again. Put a shoe rack in one part of your closet and keep your shoes out of sight and organized.

Try not to throw your accessories and jewelry right and left. Buy a jewelry box or a few beautiful boxes and organize your accessories to always be in order. Put the boxes in a prominent place to see them and wear your accessories more often. You can even add labels to them so that you know what is in each box.
The bed must be made daily and ready to welcome you again every night in its fresh and clean sheets. When you wake up in the morning, make your bed immediately and not leave it for later because you will most likely never make it.
Don't get bored with dusting and sweeping because if your bedroom is free of dust and dirt, you will have a calmer sleep and you will wake up more refreshed in the morning. Take care of your room to take care of yourself!
If you want to keep your children's rooms tidy, you need to buy some baskets to put in their toys, which is usually the leading cause of clutter.